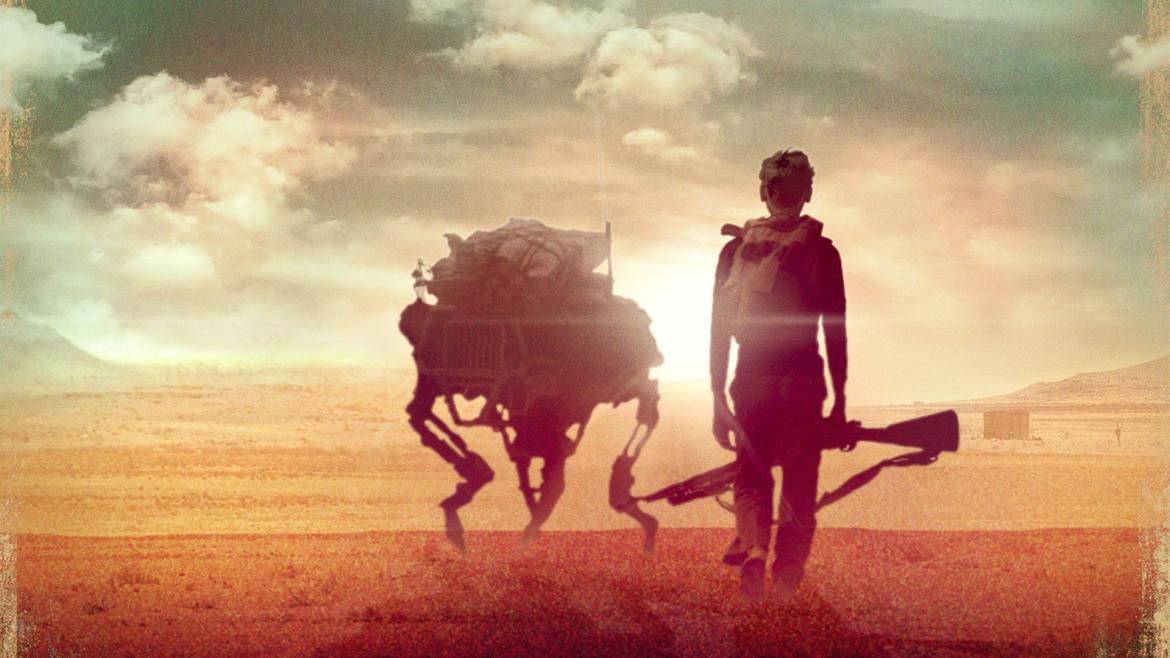 Sophisticult Cinema Episode 36: "Young Ones"
Sophisticult goes back to the moisture farm with Young Ones. Could Gwyneth Paltrow's brother be the next Terrance Malick's brother? Is there really a character named Flem Lever in this? And what the hell is Bad Lands: Road to Fury? Find out in Episode 36 of Sophisticult Cinema.
Drinky Drink: Old Fashioned
2 oz Bourbon
2 dashes bitters
1 cube of sugar
Dash of water
Put the sugar cube in an Old Fashioned glass and drop the bitters and water on top. Mix until it's dissolved. Add ice and bourbon. Garnish with orange and cherry.
Shelton's Recommendation:
Genius.com
Andy's Recommendation:
The X-Files Files