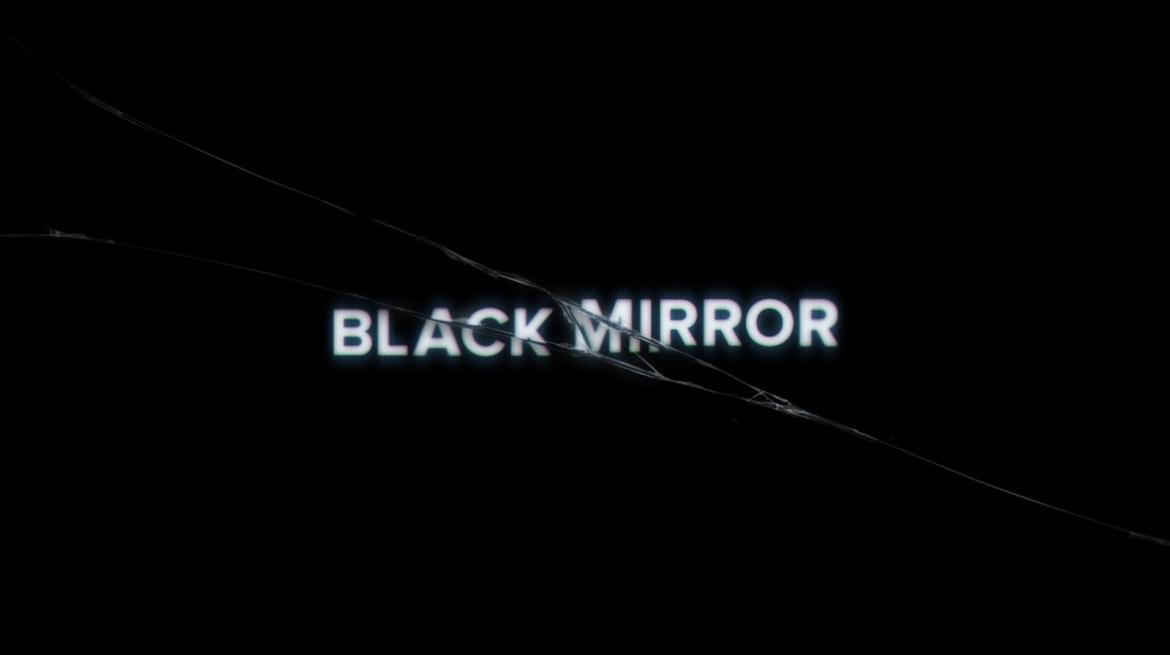 Sophisticult Cinema Episode 33: "Black Mirror"
In this episode, Andy and John take a look into Black Mirror Season 2. Who is the special guest they see staring back at them? Will technology be the undoing of the show? What's that pig doing over there? Find out on Episode 33 of Sophisticult Cinema!
Drink of the Week: Negroni
1.5 oz Gin
1.5 oz Campari
Serve with a twist of orange on the rocks.