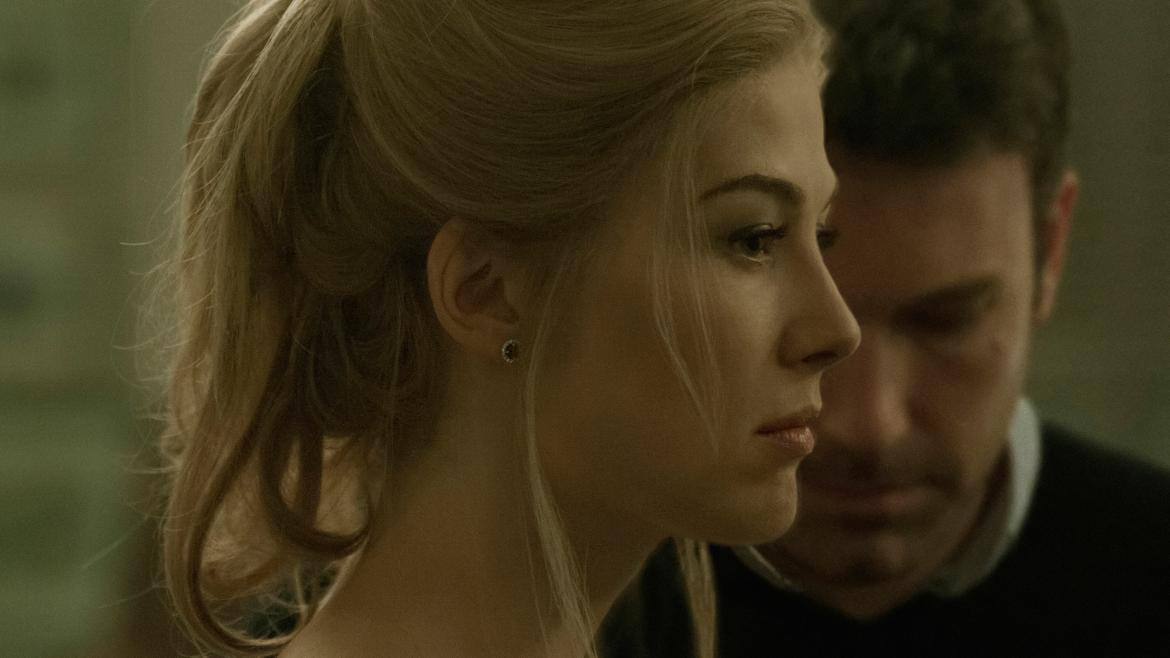 Sophisticult Cinema Episode 31: "Gone Girl"
Charlie from the Instomatic joins the guys to talk about Gone Girl. What will they make of David Fincher's latest book adaptation? Will any listeners actually go to a bar and demand a White Lady? Do the Yakuza really have a theme song? Find out all this and more on episode 31 of Sophisticult Cinema.
Drink of the Week: White Lady
1 1/2 oz Dry Gin
3/4 oz Cointreau (or other triple sec)
3/4 lemon juice
Shake with ice and strain into a cocktail glass. Variation: shake an egg white with the other ingredients if you're weird like Andy.
Charlie's Recommendation:
Trent Reznor and Atticus Ross
Andy's Recommendation:
Box Room (2014)
Dir: Michael Lathrop
John's Recommendation: