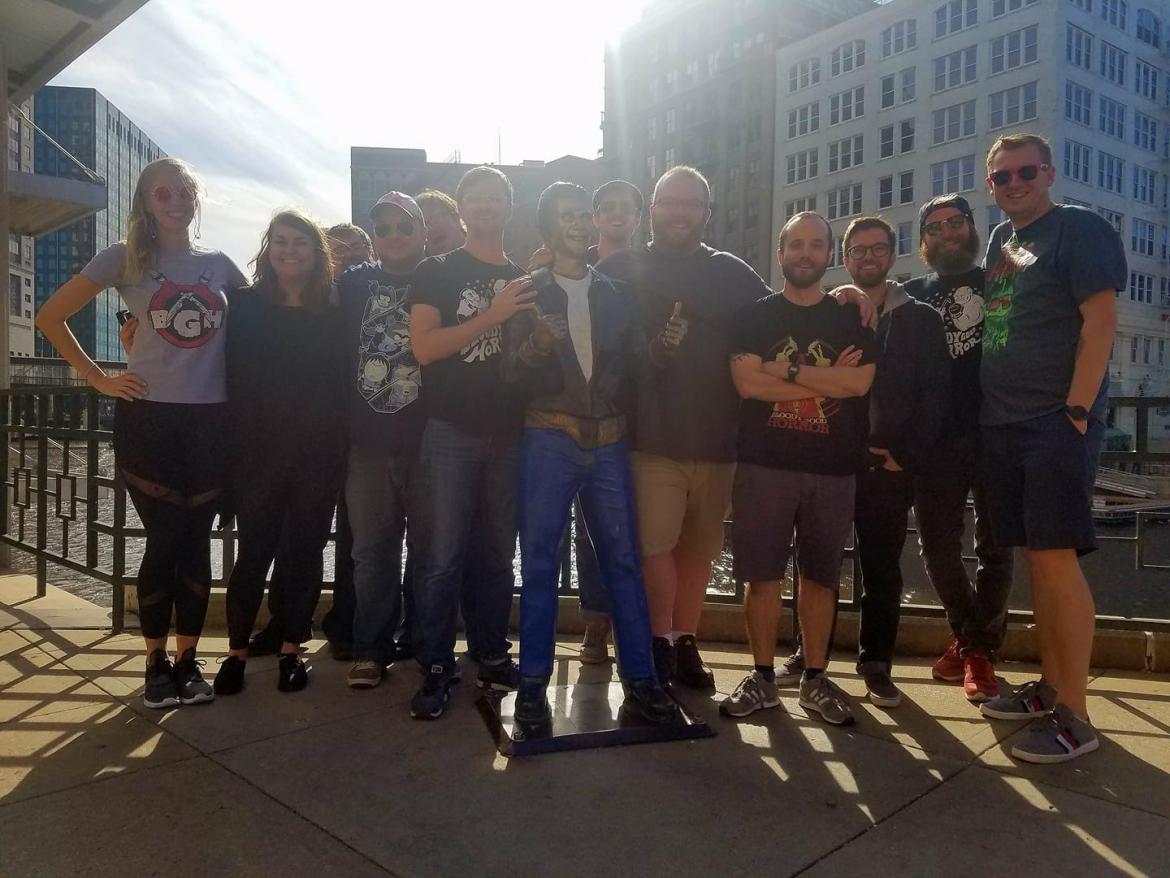 Episode 500 - It's a Clip Show!
From Shenanigans to Word of the Day, from #HATES to #GETADAUGHTER, take a trip back through BGH's 11 year history with the best, worst, and sloppiest moments.
This episode is dedicated to our long time fans and patrons who have kept us going all these years. Enjoy!