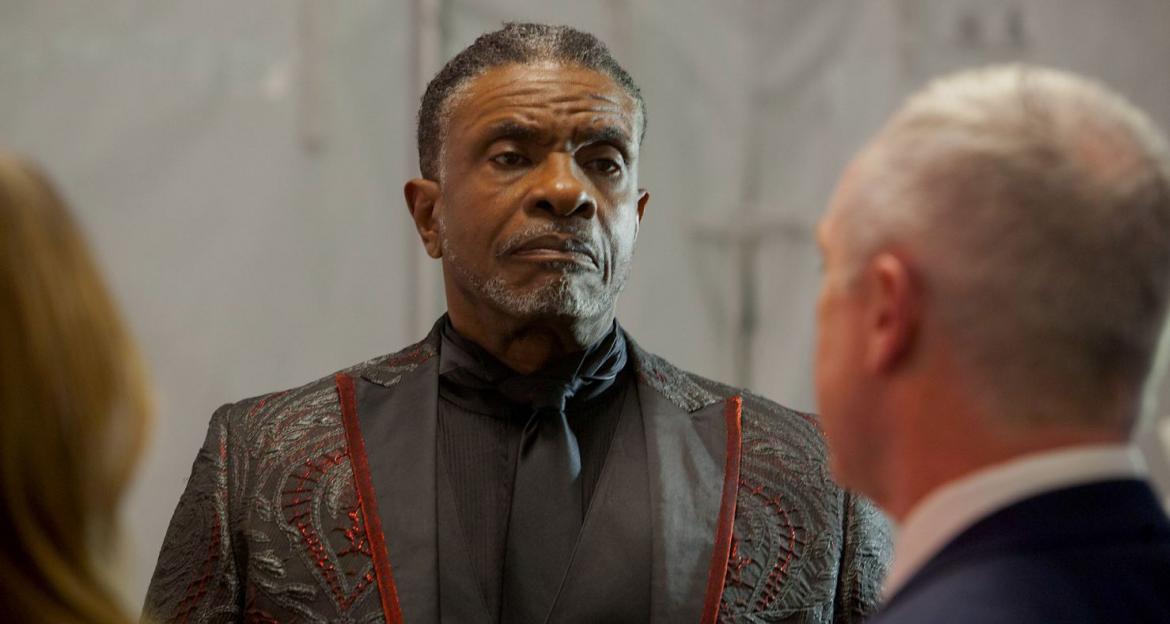 Episode 496 - Tales From the Hood 2
This week we're talking scary dolls, racial politics, television mediums and more as we review "Tales From the Hood 2". Plus, a run-down of the first annual BGH 5k!
Want to see a video version of this podcast as soon as it's released? Support us on Patreon!
Connect with us:
twitter.com/bghorror
facebook.com/bloodygoodhorror
youtube.com/bghvideo
Buy our Tshirt!
http://www.shareasale.com/r.cfm?u=1134682&b=18545&m=5108&afftrack=&urllink=www%2Eteepublic%2Ecom%2Fstores%2Fbloody-good-horror-spooky-store