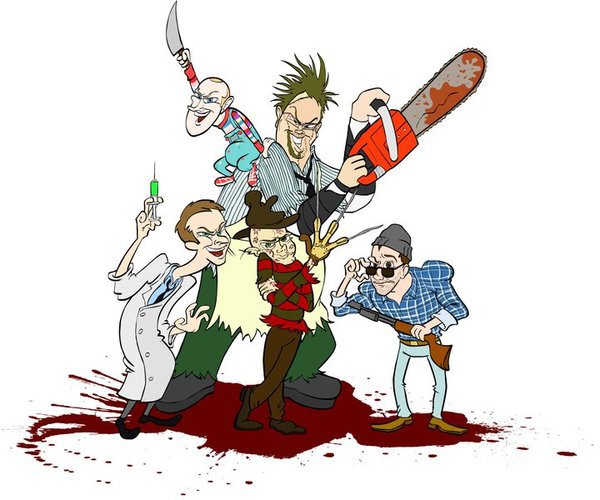 On The Next Podcast: HorrorHound Weekend
Another HorrorHound Weekend is behind us my friends and this one will go down in the history books. This year Bloody Good Horror had its largest showing to date at the weekend long convention in Indianapolis with almost the entire team being in attendance. Beers were drank, horror movies were watched and a entire group of VFW members were offended. All and all a successful weekend.
This year we tried something new and did a huge crossover show with the good people over at Night Of The Living Podcast directly from the convention floor. For those of you who didn't get a chance to make it out it's the next best thing to being there. For those of you who did, you're going to want to listen in and hopefully find out what you did Saturday night with that guy dressed up like a dead mule. Sinner.
Look for the Podcast to pop up on the site and in iTunes this week.