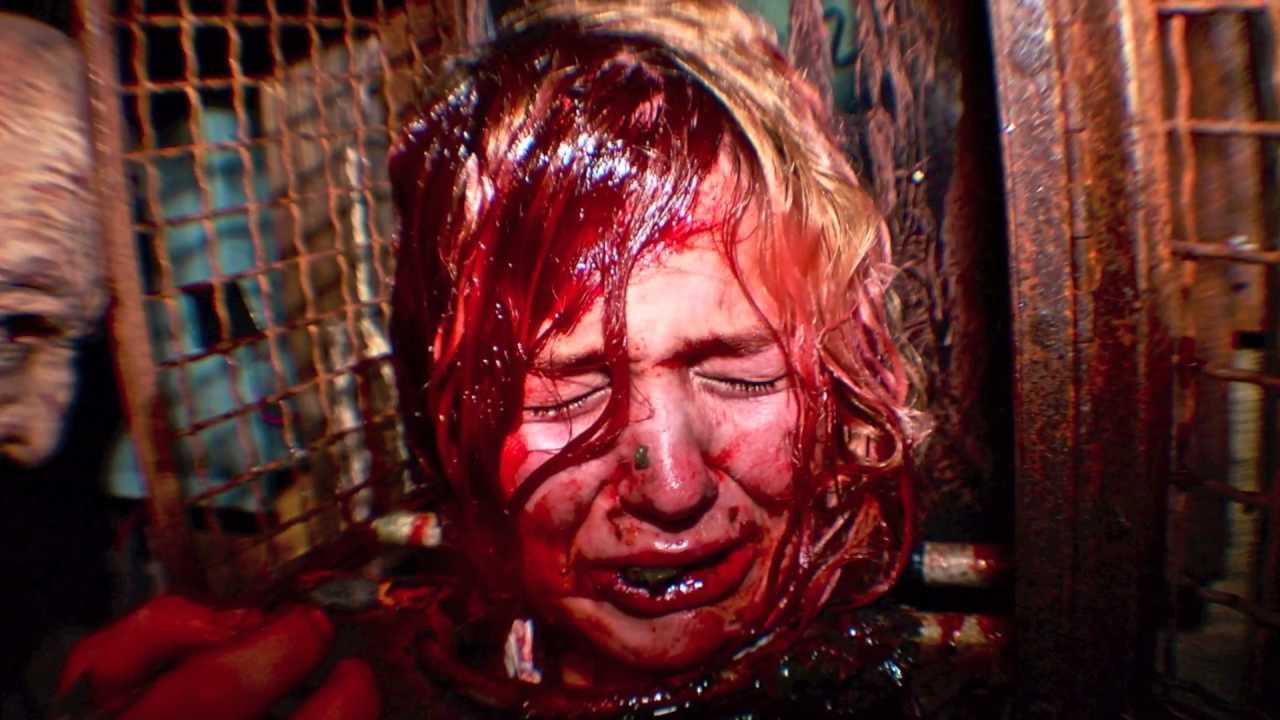 McKamey Manor Takes Haunted Houses to Extreme Levels
I love a a good haunted house, but this promo for San Diego's McKamey Manor seems to be a bit out of my league. I had heard of the place originally on The Travel Channel's "Making Monsters", and it seemed pretty extreme. After watching their new promo video for 2014 though, I'd say it goes a bit beyond! But hey, if that's your kind of thing, then it sounds like it would be worth checking out!
The interesting thing is, McKamey Manor is run out of a couple's house. Yes, their own house. As such, they don't follow the conventional rules of most haunted houses. This means, they're going to touch you. It's going to be rough. They make you sign waivers before coming in and as you can see in the video, they're in full on contact mode. On the plus side, the only thing you have to pay to get in is two cans of dog food, to donate to a local dog charity, which is kind of cool.
So, do you feel like getting force fed rotten eggs for Halloween? Maybe doused in fake blood and manhandled by a man in a ski mask? Then you might want to check out McKamey Manor!