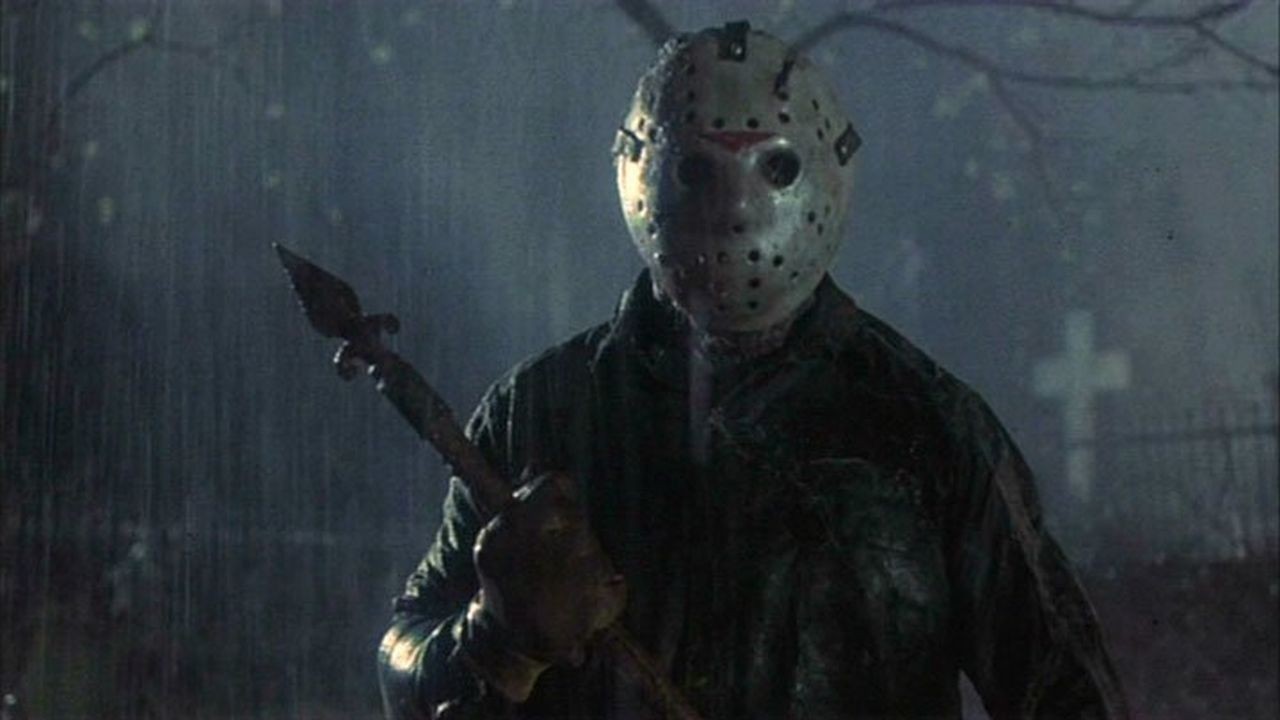 It's Jason Voorhees! BGH Mashes up Friday the 13th and Dubstep
Welcome to the great BGH redesign of 2014! To celebrate, Bloody Good Horror is releasing the video below. It combines my borderline disturbing love of Friday the 13th, dubstep remixes of horror themes, and seizure inducing editing. I originally started producing it way back in 2011, dropped it for a few years after getting overwhelmed by the scope, and picked it back up again this summer when I discovered it on an old hard drive. I figured, what better occasion to trot it out than the unveiling of the new site. Viewer beware, it's about the closest you will ever get to hearing the voices inside my head (and is probably too violent for your workplace, unless your workplace is awesome).
The amazing remix of the Friday the 13th theme you hear is performed by an electronic group from San Fransisco called "Beats Antique", and can be downloaded for free. It is licensed here under a Creative Commons 3.0 International License.  If you like their music, shoot them a message and tell them BGH sent you.  
Without further adeiu... Hope you enjoy the ride as much as I enjoyed making it. 
Make sure to Subscribe to our YouTube Channel and check out our other remixes!