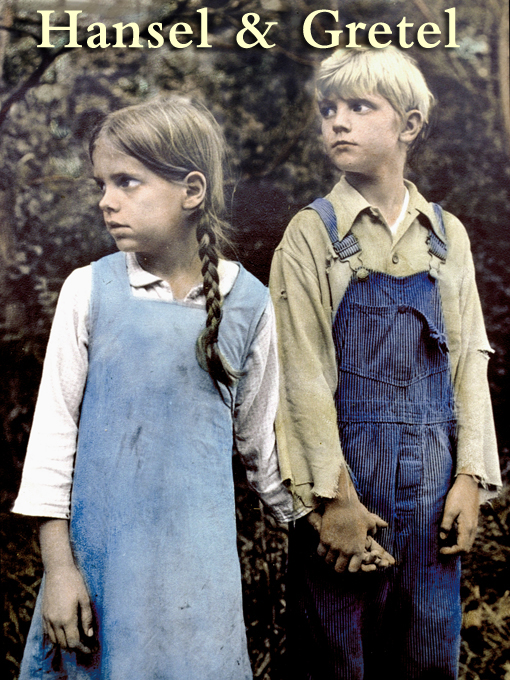 "Hansel & Gretel" Turn To A Life Of Witch Hunting
When I was just a young little lad I use to sit up at night and wonder "hey what ever happened to those two little scamps Hansel and Gretel?". Much like everyone else I always assumed they turned to a life of drugs and prostitution. But Tommy Wirkola decided they most likely went another rout, they turned into witch hunters.
And why wouldn't they? After almost being eaten by a witch you pretty much have two options. You spend the rest of your life crying in a corner or you go out and kick some ass. In the new film by Wirkola, who also wrote and directed the Nazi Zombie flick "Dead Snow", it's 15 years after the original gingerbread house fiasco and the siblings have become bounty hunters who specialize in witch hunting. Seems pretty straight forward.
The film has been picked up by Paramount-based Gary Sanchez Productions which is run by Will Ferrell and Adam McKay. If the film does well it looks like the idea of a sequel is already on the table.
According to McKay:

It's a hybrid sort of old-timey feeling, yet there's pump-action shotguns. Modern technology but in an old style. We heard it and we were just like, 'That's a freakin' franchise! You could make three of those!'
No information on when the movie will begin filming but you can check out "Dead Snow" when IFC releases it here in the US on June 12th.