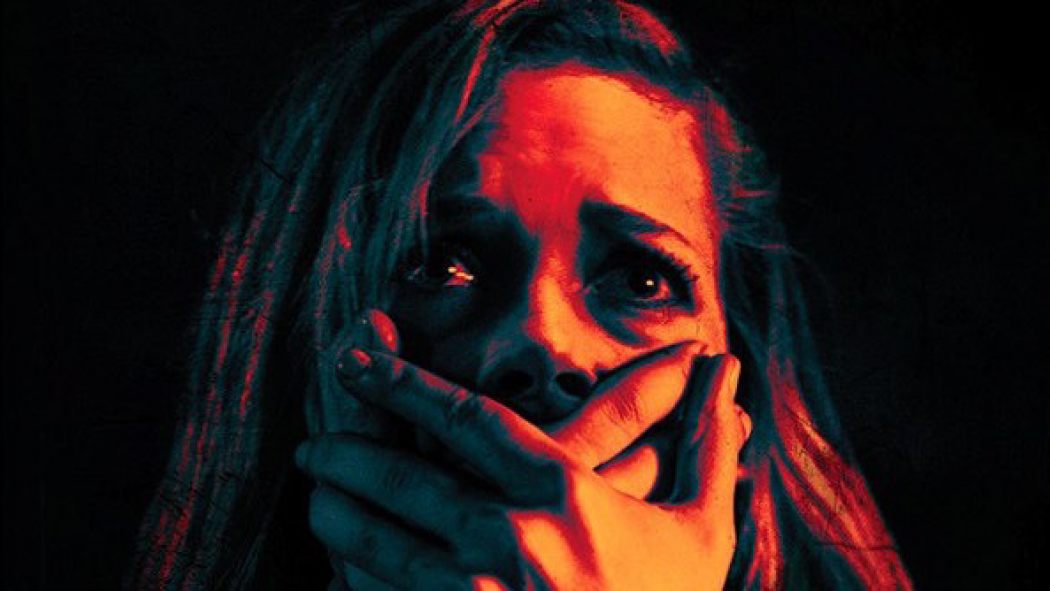 Fede Alvarez Explores Blind Justice in the First Trailer for "Don't Breathe"
Fede Alvarez has been a little quiet since he made a big splash with 2013's Evil Dead remake. Since then there's been rumblings of sequel and some TV work, but most have been waiting for what was next for the director on the big screen. The answer is what looks to be a tense home invasion thriller, Don't Breathe, in which three kleptos (Daniel Zovatto, Dylan Minnette, and Jane Levy) break into the home of a blind war vet (Stephen Lang). Before long what was supposed to be an easy score turns into a fight for survival. A word to the wise, the trailer seems to spoil at least one big moment, so proceed with caution.
2016 has not been kind to the disabled thus far as Don't Breathe is coming off the heels of Mike Flanagan's Hush. This one looks to be a big departure from Alvarez's take on Sam Raimi's classic, but the verdict is still out if he can add something inventive to the home invasion subgenre. Darkness descends when Don't Breathe lands in theaters on August 26, 2016 from Sony and Ghost House Pictures.