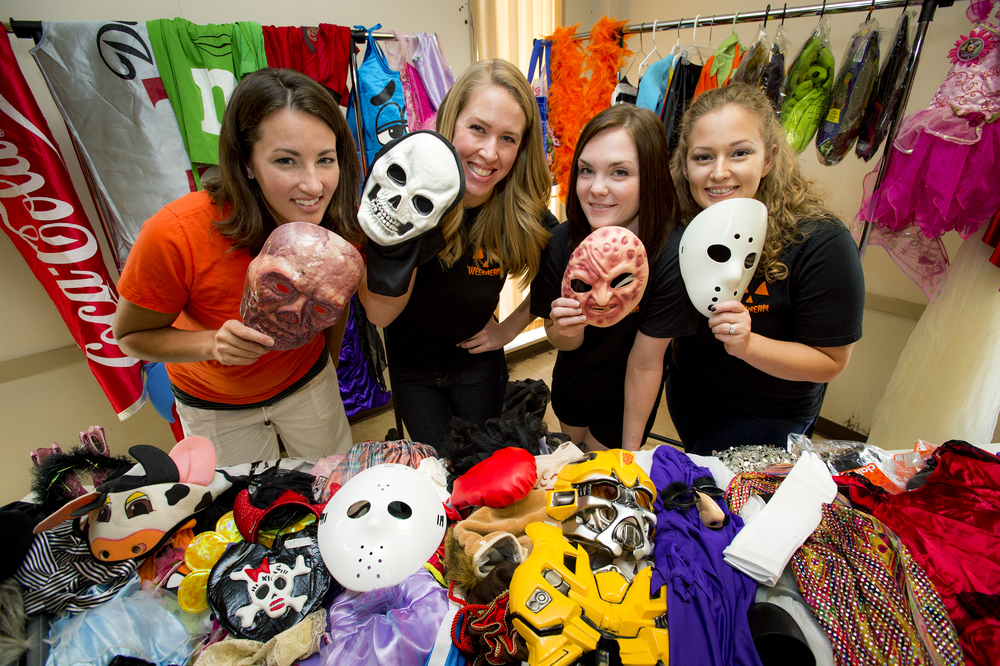 Donate a Halloween Costume to a Child in Need through 'Weendream
If you're a truly devoted Halloween person, you surely have some leftover Halloween gear to spare (as long as it's not from Silver Shamrock), and 'Weendream is an LA-based non-profit that can make good use of your spooky leftovers by donating them to children in need! From their website, weendream.org:
'WEEN DREAM is a 501(c)(3) national nonprofit that provides free Halloween costumes to kids in need. Help us give the gift of Halloween!
if you can't contribute a Halloween costume directly, there are also many alternatives outlined on their site, including volunteer opportunities, monetary donations, and an Amazon wish list for supplies.
If you or someone you know is interested in applying to receive a costume from 'Weendream, the deadline is August 21st so head on over to 'Weendream.org and make it happen!