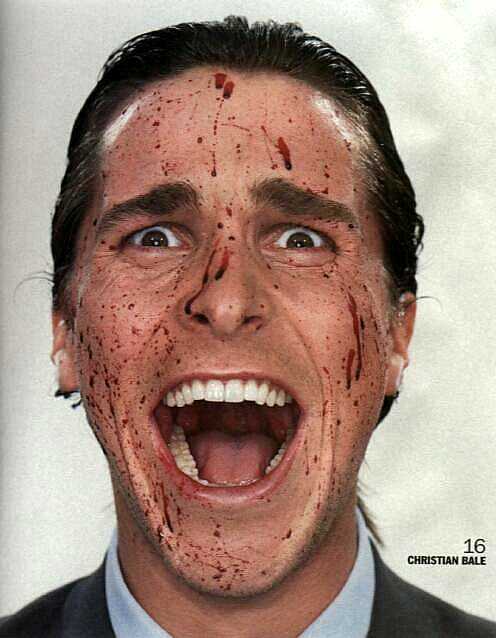 "The actor Christian Bale, 34, was arrested on Sunday night after his mother and sister reported him to police for an alleged assault.
His mother Jenny, 61, and sister Sharon, 40, are said to have gone to a police station in Hampshire to make the claim, which was subsequently referred to the Metropolitan police.
Bale, in London to attend the European premiere of superhero blockbuster The Dark Knight last night, was apprehended at the Dorchester hotel. The Welsh actor had been staying there when the alleged incident took place."
Details are few at this point in time, but appears that Christian Bale has been arrested for assaulting his mother and sister! True or not? Time will tell! Notoriously private, no one really has a full feel on how Bale is outside of his roles. Known to be intense and declared a bit creepy by our own Eric, some may not be too surprised by this news!
Regardless, stay tuned as I'm sure we'll have updates as they come to us.
For the full story, check out the The Guardian.uk