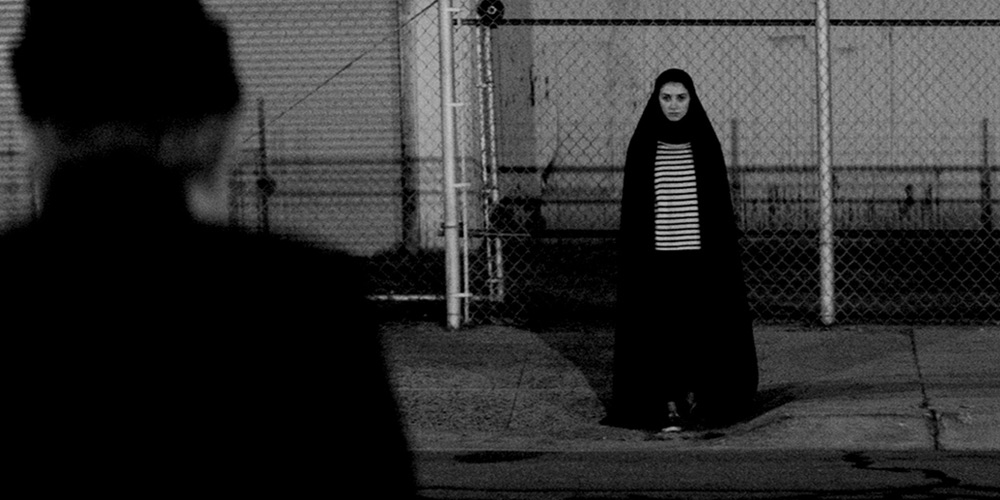 Best of 2015 - Mark's Take
The Best
1. It Follows
Pending some sort of mind-blowing movie coming up in the latter half of the year, I penciled in It Follows as numero uno from the moment I saw it. It's not a necessarily life changing film, but you won't get a more memorable horror movie for your money in 2015.
2. Ex Machina
You might be able to make a case that Ex Machina isn't a horror film...unless of course you actually watched it. It's heady, thrilling, and features some of the best acting performances of 2015, regardless of genre.
3. What We Do In The Shadows
The bar for "comedy" in "horror comedy" is usually set embarassingly low, but What We Do in The Shadows sets the bar so high that Vladislav can't hover-fly high enough to reach it. The level of committment to such an absurd concept makes this film undeniable, and its by far the most quotable horror movie of the year.
4. Crimson Peak
If we were ranking films on atmosphere alone, this film would be at the top of the list. Del Toro occupies this amazing space in Hollywood where he's somehow allowed to continue to go all-in on genre love letters, and I couldn't be happier about it.
5. Krampus
If we're being honest, I had unfair expectations of Krampus going into seeing it, but the further I get from it, the more I love it. Nothing says "Happy Holidays" like David Koechner unloading some buckshot into killer Gingerbread Men, and nothing makes this guy happier than being allowed to earnestly type a sentence like that.
6. Creep
So I creep, yeahhh, just putting out a wolf suit, and bathing while you vid-eee-ooooo-oh.
7. Spring
For the second year in a row, a movie about romance and tentacles made it to my Top 10. So, there that is.
8. The Visit
It's kind of a bummer that we won't get to make as many jokes about M Night Shyamalan being a hack anymore.
9. A Girl Walks Home Alone At Night
This film is definitely something that I would have watched in college with someone who I was trying to impress, but it deserves respect on its own merits. Girl power!
10. The Voices
Ryan Reynolds, I officially forgive you for R.I.P.D.
The Worst
1. The Lazarus Effect
2015 has been the year of high quality actors in genre fare, but The Lazarus Effect should be seen as a cautionary tale about how recognizable faces and high quality horror films aren't mutually exclusive.
2. Paranormal Activity: The Ghost Dimension
I can't even summon Paranormal Activity related anger anymore, but it's really hard for me to accept that a series that started with so much potential ended with such a soggy fart.
3. Sinister 2
Somewhere, Ethan Hawke is drinking whiskey out of a coffee mug, wearing a comfy sweater, and thanking his lucky stars that he didn't get a callback for this one.
4. Insidious Chapter 3
Why?
5. Wyrmwood
I think I would have been more tolerant of a movie that I often saw described as "Mad Max with Zombies" if you know, there wasn't that OTHER Mad Max that came out this year.