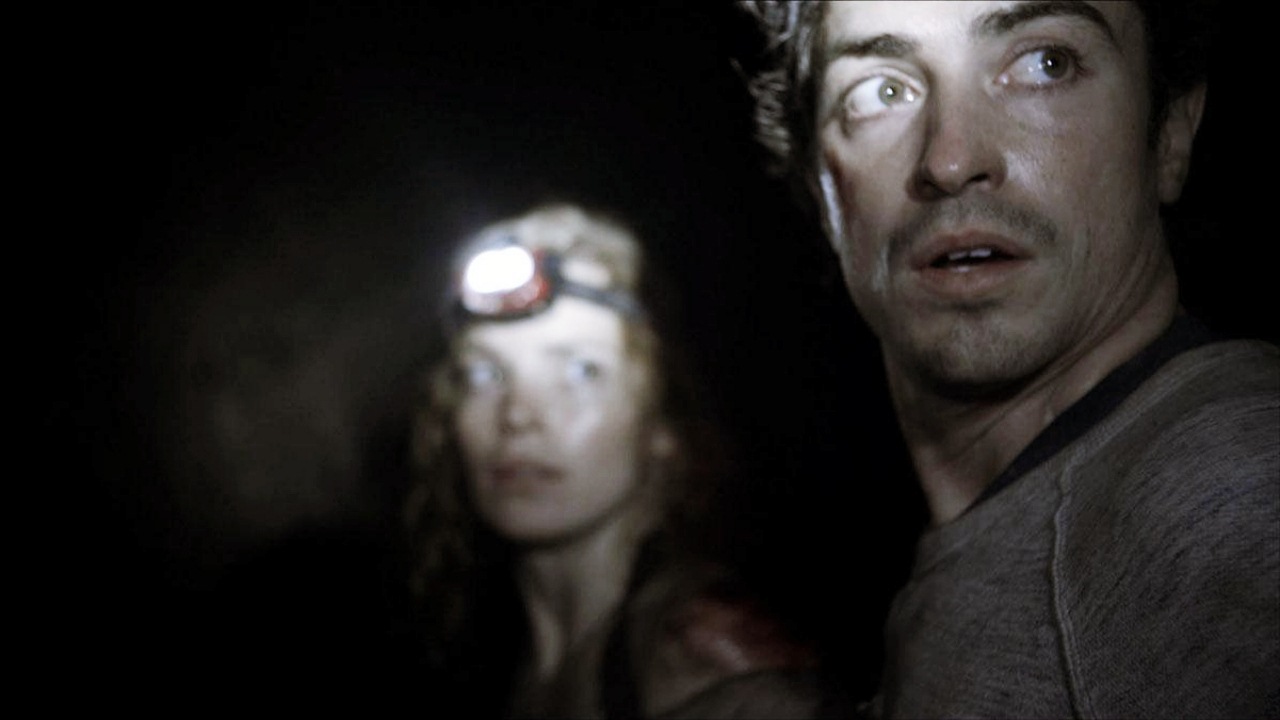 (Editor's note: Over the rest of this week and next we'll be rolling out our staff picks for the best in horror from 2014, leading up to the official BGH Best of 2014 list and the Year in Review podcast. Enjoy!)
The Best
1. As Above, So Below - One of my favorite so far, super clever and full of symbols, alchemy, and creepy catacombs.
2. Horns - An awesome adaptation that sticks pretty closely to the book; The majority of the cast kills it.
3. Open Windows
- Interesting film with a cool concept especially in our technological age - also Elijah Woods is so good at being a weirdo.
4. ABCs of Death 2 - I'm just a huge fan of the anthology thing, it's really cool to see relatively unknown directors/writers flex their muscles and show us what they've got.
5. The Babadook - Visually this movie is so creepy, and the longer you think about it - the more creepy the story becomes.
6. The Devil's Due - Though the acting is a little sophormic, the thought of being chosen to have a Satan baby is rather unnerving.
7. Tusk - I loved everything about this movie, Michael Parks delivered a hell of a terrifying performance and seeing Justin Long as a human walrus is nightmare fuel.
8. A Girl Walks Home Alone at Night - An amazing effort out of Iran; moody, beautiful and unnerving.
9. Nightcrawler - Jake Gyllenhal in his disturbing take on this generation's Patrick Bateman.
10. The Sacrament - Cults are scary.

The Worst
1. Annabelle
- I want to pretend this film doesn't exist, super boring.
2. Stage Fright - I have a hard time enjoying musicals.

3. Paranormal Activity: The Marked Ones - I appreciate the franchise, but this one just didn't do it for me.