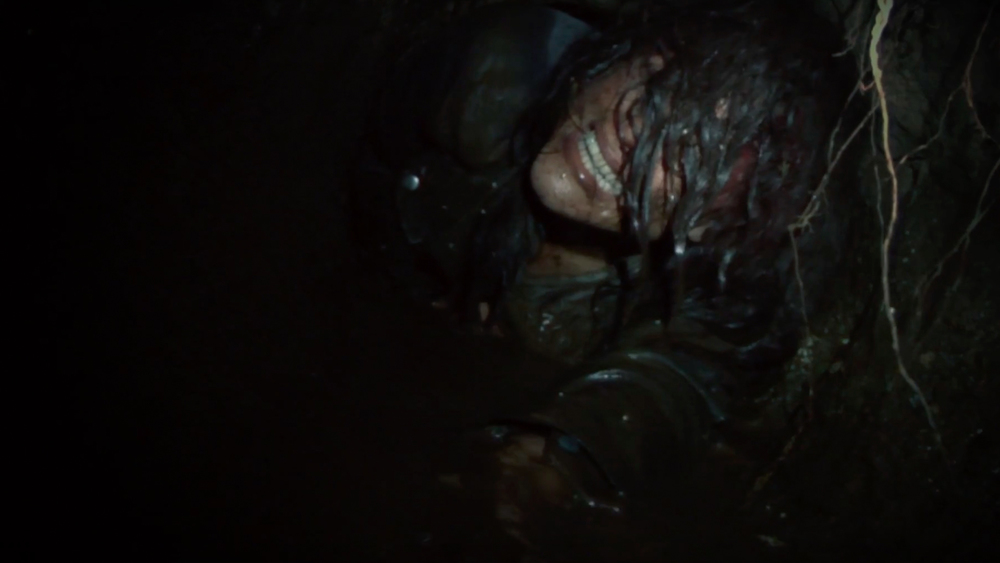 Adam Wingard Turns Nature Into Your Creepy Stalker in "The Woods" Trailer
Indie director Adam Wingard made a name for himself as a director of horror shorts. His IMDB credits include several short films before he began to gain prominence with segments in the first two V/H/S films as well as in the first ABC's of Death movie. From there, he went on to direct the 2013 smash You're Next, followed a few years later by the critically acclaimed The Guest, which currently boasts a 90% score on Rotten Tomatoes. This September, Adam Wingard brings us The Woods.
Over a super creepy cover of the already unsettling official creeper anthem, "Every Breath You Take", the trailer for The Woods isn't giving much away. What we do know is that the movie will follow a group of young people setting out to camp in some off-limits portion of a forest, which is always a good idea. If the pull quotes are to be believed, Adam Wingard's new film, like his others before, is going to be one hell of a ride!