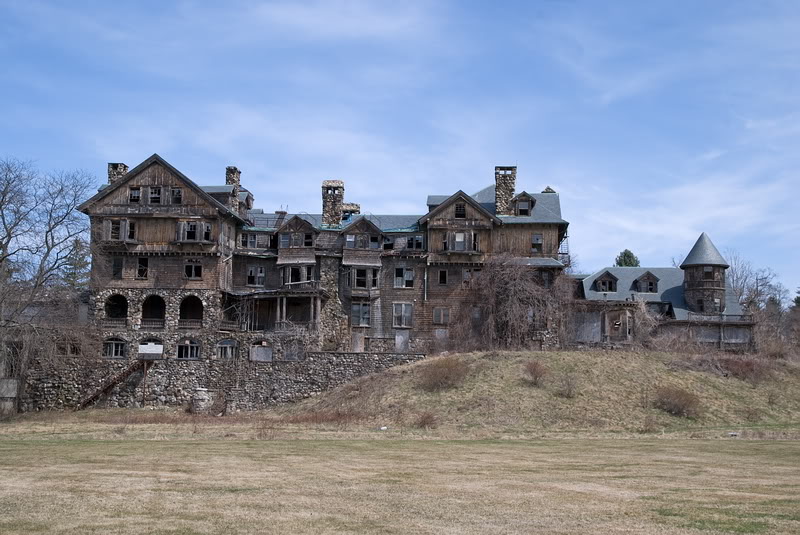 With Martin Scorcese's hit "Shutter Island" invading theaters this past weekend, it is only natural that the creepy insane asylum setting is fresh on our minds. It's an oft visited setting for many a horror film, especially when it comes to sequels! With the idea of damaged minds populating the halls of such institutions for years, many of them violent, it's only natural that film makers took to the setting like moths to a flame.
So here we go folks, 9 other insane asylum films to put you in the ward!
---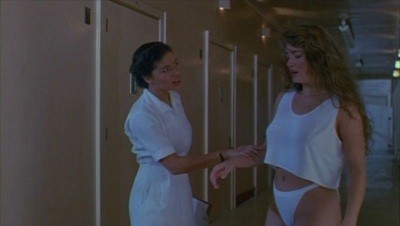 The Dead Pit
Combining the creepy confines of a mental hospital with the evil of a satanic doctor equals mediocre success! "The Dead Pit" is a bit of a chore to make it all the way through in one sitting but I guarantee you'll laugh at the unintended humor and still find some blood and guts to gross you out. The odd fire hose scene where our heroin is clad in only white panties and a white shirt is a nice touch too.
---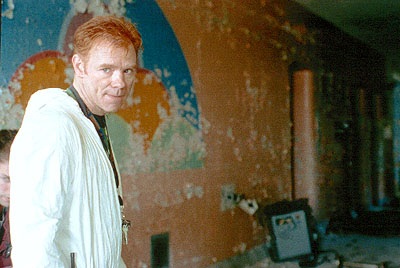 Session 9
Say what you will about David Caruso, his turn as an asbestos cleaner working on an abandoned asylum is down right creepy. Great acting on all accounts helps to suck you in and a stellar setting with great use of sound pushes on to creep you out.
---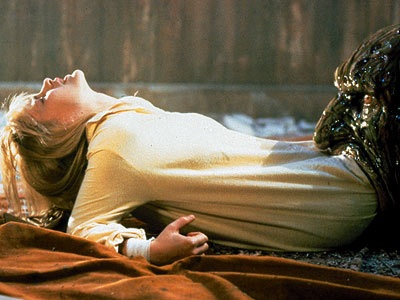 A Nightmare on Elm Street 3: Dream Warriors
The logical sequel to the original film, "Dream Warriors" ramps up the camp and gives us some new victims to watch die. Seeing the extension of Nancy Thompson's character felt natural. In addition, we get to meet Patricia Arquette before she goes on to wow us all in "True Romance".
---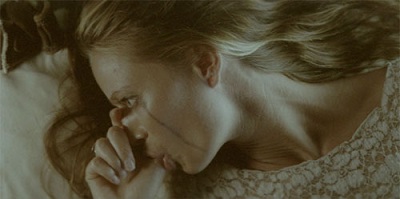 Crazy Eights
Sadly, "Crazy Eights" fails to be an engaging film all the way through, but the ideas at work in the plot are still solid. Surprisingly, the movie does pack a few genre veterans in its cast with the likes of Dina Meyer, Frank Whaley, Traci Lords, Gabrielle Anwar and George Newburn.
---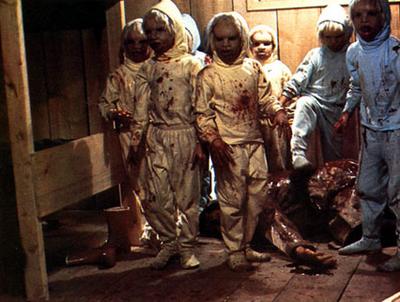 The Brood
David Cronenberg is a master of horror in his own right and his jaunt into the world of cutting edge psychology is no exception. With a good cast and some downright disturbing tots, this is a nut-house movie that should be on everybody's shelf.
---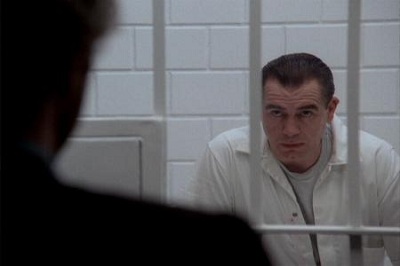 Manhunter
Sure, "Silence of the Lambs" is pretty much entirely about an insane asylum but for a character like Hannibal Lecter you need to go all the way back to his origins. While not played by Anthony Hopkins quite yet, Lecter is still here and still pretty damn creepy. Tom Noonan as the movies head killer "The Tooth Fairy" is a nice bonus. As is William Peterson's hair.
---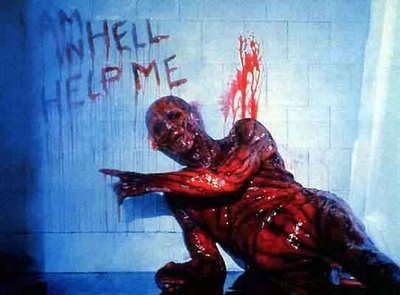 Hellbound: Hellraiser II
Much like the other popular franchise before it, the "Hellraiser" series takes the next logical step and moves Kirsty into the asylum. Too bad for her and luckily for us, Claire Higgins shows up with other plans in mind.
---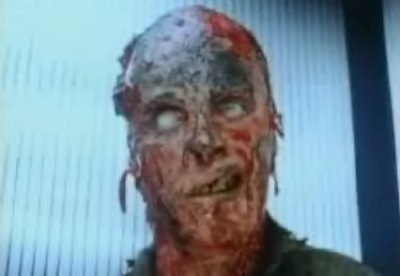 Bad Dreams
This one is very 80's in its delivery but it still has some great death scenes and a stellar performance from Richard Lynch. Be sure to keep your eyes peeled for other nutty patients at the hospital such as Elizabeth Daily and Bruce Abbot as well.
---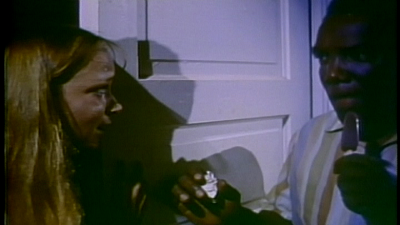 Don't Look In the Basement
Trying its damnedest to capitalize on the formula of "Last House on the Left", "Don't Look In the Basement" still had some brutal scenes but came off as the dorky younger brother. There's still some fun to be had here though in its early 70's hokiness!
---