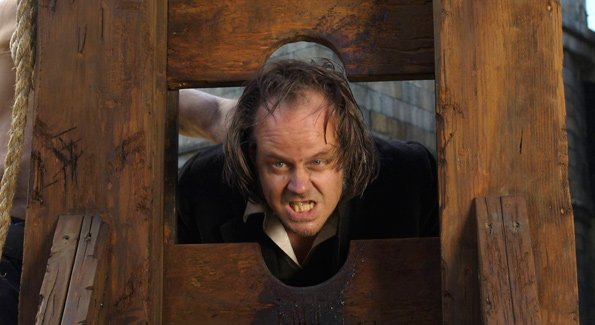 Every now and then an actor will find himself synonymous with a particular genre. Whether this is by mere choice or a matter of excelling at a particular style of story, it varies from case to case. This week on Episode 117 of the Bloody Good Horror Podcast we are covering the recent DVD release of "I Sell the Dead". Besides your big names involved with the movie like Dominic Monaghan or Ron Perlman, you'll see another character actor that you may recognize, though you may not be able to put your finger on exactly where you know him from. You just know that he looks familiar. Such is the case of Larry Fessenden.
Deeply involved with the horror genre, both infront of and behind the camera, Fessenden has appeared in over 42 movies, produced 35 of them and directed 18. Tied closely with latest To tie in with the upcoming podcast episode, we'll go over 10 Fessenden Films, both in front of and behind the scenes.
Acting
---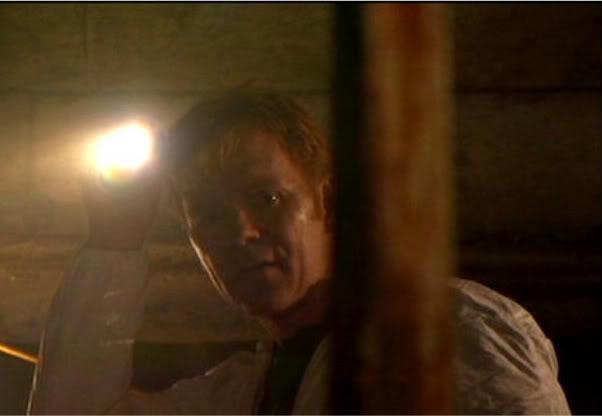 "Session 9" has a following all its own for the intense asylum scares it provides. Known primarily for its leading man David Caruso, the film also showcases a solid performance from Fessenden in the form of Craig McManus.
Session 9
---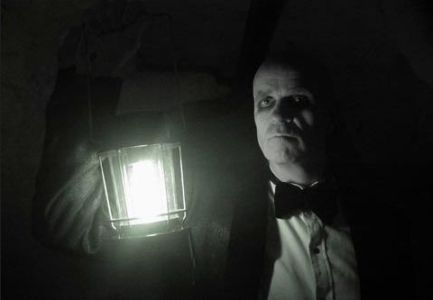 The Roost
In a fairly small role, we find Mr. F making a small cameo appearance in Ti Wests debut "The Roost" as a simple Tow Truck Driver. Rather small, sure, but always memorable.
---
Mulberry Street
"Mulberry Street" was a pretty unique take on the over-done vampire tale. Once again lending his face in a quick glimpse of something creepy, Fessenden makes his way here as 'The Man Behind the Gate'. Pay close attention or you just might miss it!
---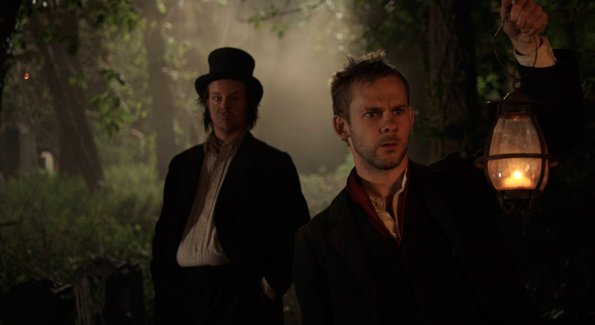 I Sell the Dead
His most high profile film of late, Fessenden dons the mantle of leading may for "I Sell the Dead". He gives us a surprisingly decent British accent and a good and grimy 18th century grave robber.
---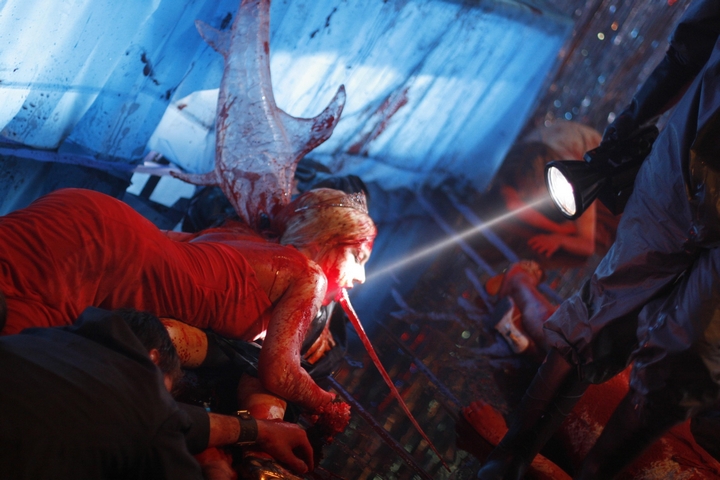 Cabin Fever 2
Once again teaming with Ti West, you'll have to pay close attention to catch the man in "Cabin Fever 2". His appearance is so brief, he's not even credited.
Behind the Scenes
---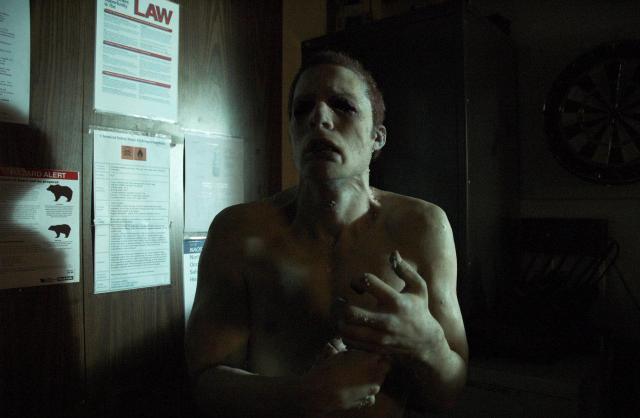 The Last Winter
On the other end of the camera lens, Fessenden has directed quite a few films. Not his first, "The Last Winter" found him working with another familiar face in Ron Perlman in this end of the world tale.
---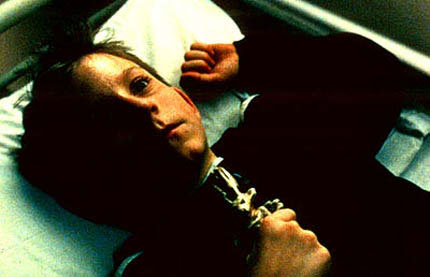 Wendigo
As you watch through the films that Fessenden has written, you'll find he has an obsession with the mythical wendigo. Where this stems from, no one knows, but the creature has been a central subject in quite a few of the mans works.
---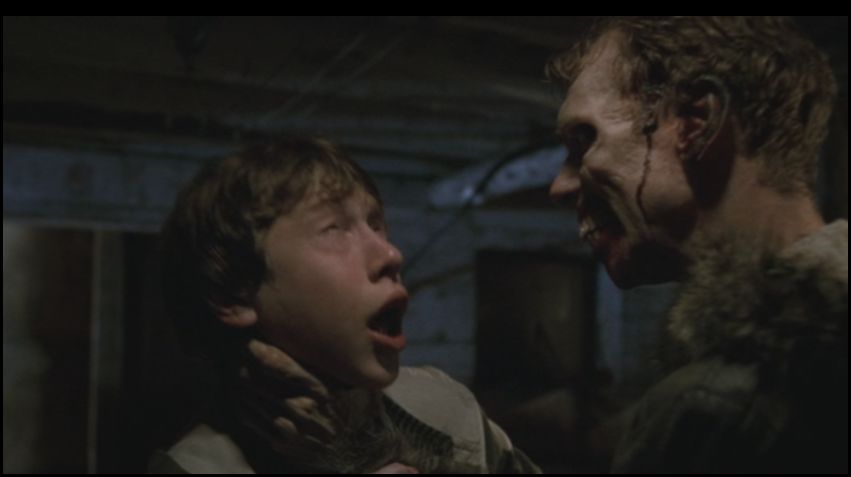 Fear Itself - Skin and Bones
Quite possibly the best episode of the ill fated "Fear Itself" series, Fessenden made great use of Doug Jones in this chilling tale of yet another wendigo happening.
---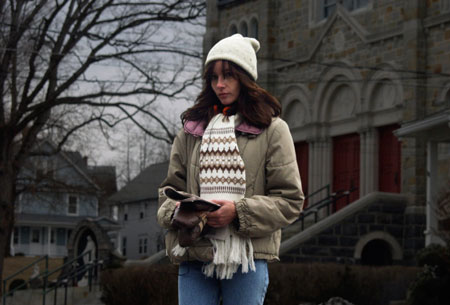 The House of the Devil
Beyond directing, Fessenden is also a prolific producer. Working once again with Ti West, he made himself a mentor resulting in a hell of a stylistic film.
---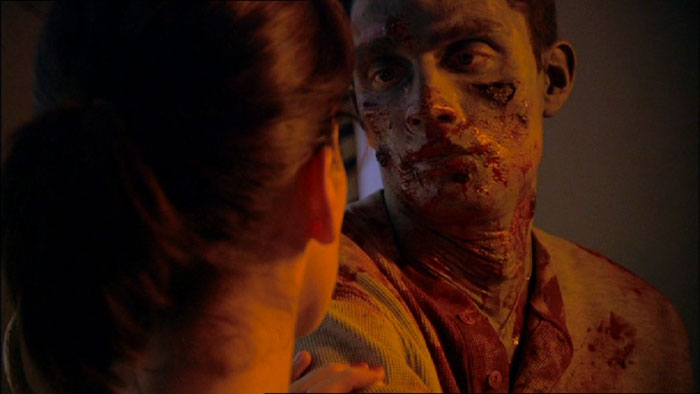 Zombie Honeymoon
Always keen on helping independent film makers to bring their projects to life, Fessenden also lent his producing skills to this low budget take on zombies. In 2004, the film was an unique take and made for some watching.
---