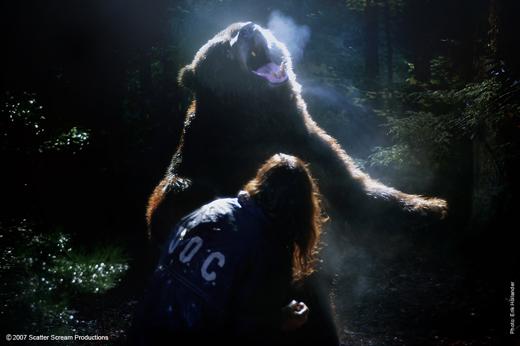 This week's DVD releases are one part history lesson, one part dumpster diving! We run the gambit of horror classics, horror writers you should know, and a handful of crap for the insomniacs who can't sleep at two in the morning. So without further adieu, I give you the DVD releases for 5/27/08!
[inline:argento.jpg]
For those of you who know who Dario Argento is, but haven't had the pleasure of catching his flicks, now's your chance! This Dario Argento box set contains five movies; "Do You Like Hitchcock?", "Phenomena", "Tenebre", "Card Player", and "Trauma".
[inline:lovecraft-coolair.jpg]
Also out this week is a collection of H.P. Lovecraft flicks. Sold individually, there are five movies out this week starting with Lovecraft's "Cool Air". Lovecraft ALWAYS tells a twisted tale
And now on to the crap!
[inline:creaturefeatures.jpg]
[inline:demonsvampiresghouls.jpg]
Navarre Corp. hit's the shelves with their new 'Advantage' line of collection DVD's and two new releases. First up is "Demons, Vampires, and Ghouls" which promises the finest in crappy low budget flicks containing, you guessed it, Demons, Vampires & Ghouls! Also this week is their 8 movie set "Creature Features" which is much the same, but with creatures. (Attn: Louis)
[inline:thechair.jpg]
"The Chair" tells the story of Danielle who moves into a Victorian era house. While doing so, she releases a wicked specter (
[inline:grizzlypark.jpg]
Finally, "Grizzly Park" shows us a group of trouble makers on community service duty. While picking up trash in the state park, they have to contend with a wild serial killer as well as many wild bears. Oh My!